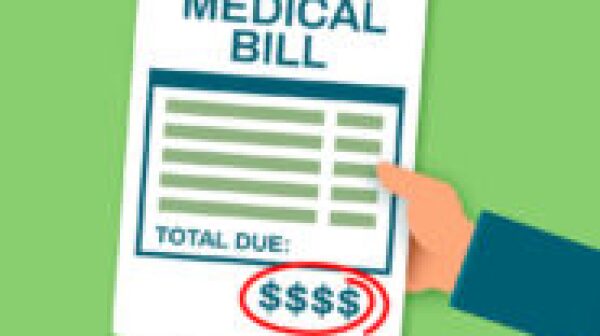 On August 1, the Trump Administration released a final rule that will allow insurance companies to offer cheaper "short-term limited duration" health plans for longer periods of time.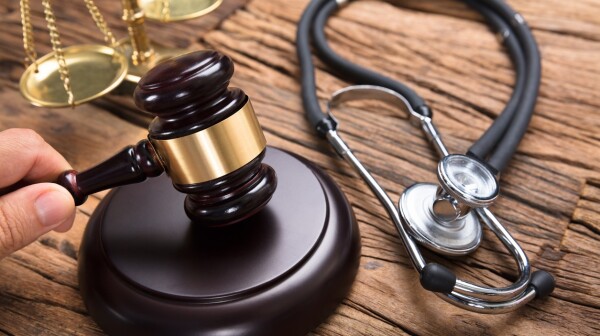 Efforts to repeal the new health law continue. A new threat has emerged in the form of a court challenge, Texas v. United States, asserting the law is unconstitutional and should be struck down. With support from a recent brief filed by the Department of Justice (DOJ), this challenge pierces the heart of the law's core protections that were put in place to ensure older adults and people with preexisting conditions have access to comprehensive and affordable health care.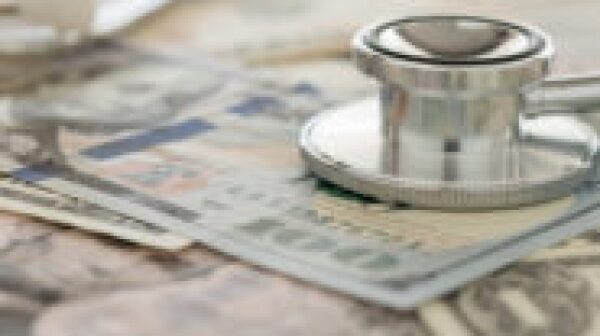 A late-breaking attempt to repeal and replace the Affordable Care Act (ACA) threatens to weaken critical federal consumer protections and raise costs for older Americans ages 50-64 who purchase health insurance coverage in the individual market. Tucked into the sweeping legislation known as the Graham-Cassidy bill are provisions allowing states to receive waivers from crucial consumer protections. Such waivers could allow insurance companies to increase costs for older consumers based on their health, preexisting conditions, and age–potentially putting health coverage out of financial reach for millions.