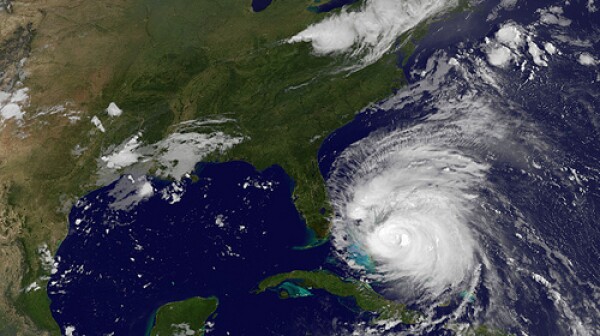 Prepare to batten down the hatches, East Coasters. After a rattling earthquake earlier this week, Hurricane Irene is coming our way. The National Weather Service predicts that the hurricane will pass along the eastern coast of Florida tonight and begin to move up through the eastern states over the next few days. Everyone in the area should expect to experience hurricane winds and heavy rainfall.
The Boy Scouts had it right. Their motto is "be prepared" and if the St. Louis tornado Friday taught us anything, it's to try and always heed this warning. The tornado was the strongest the area had seen in 44 years. Its 200 mph winds leveled houses and destroyed the roof of the Lambert-St. Louis International Airport.
The 2010 Hurricane Season officially started yesterday and according to Colorado State University's Tropical Meteorology Project, the activity this season will be above-average.