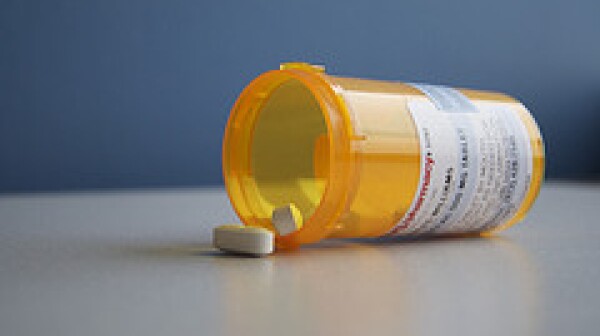 You know those colorful little warning stickers that the pharmacist slaps on prescription pill bottles?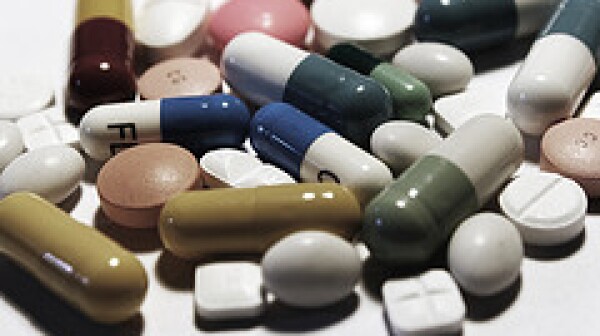 Once upon a time, we trusted that our doctors knew our all of our medications, and how they interacted. But now, trooping off to the cardiologist one day, and the gastroenterologist the next, with a side of psychiatrist? And what happens if, say, you forget to mention all the drugs you're taking to…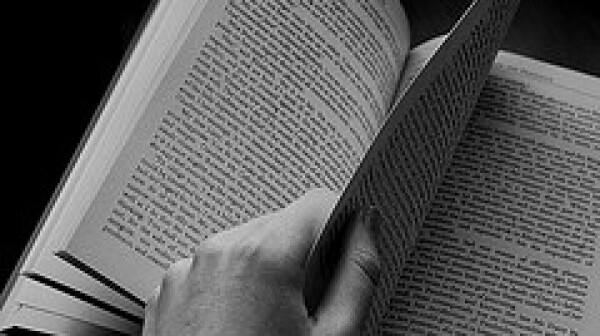 Go Ahead. Read The Last Page First. Spoiler alert! Oh wait, there's really no need for spoiler alerts. That's because psychologists have found that it doesn't ruin a good story to know how it ends.