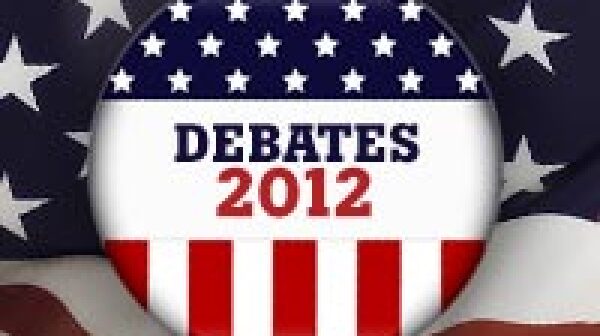 President Barack Obama and GOP candidate Mitt Romney donned their blue and red ties, respectively, and took to the stage Wednesday evening for the first presidential debate of Election 2012. With little more than a month before Election Day, it was interesting to finally see the two men come face to face. In the 90-minute televised debate broadcast from Denver, Obama and Romney covered ample issues of import to older adults, including Medicare, Medicaid, health care reform and Social Security.
When debate #1 moderator Jim Lehrer devoted a segment to Social Security and Medicare, the discussion focused on Medicare. Here are some of the highlights.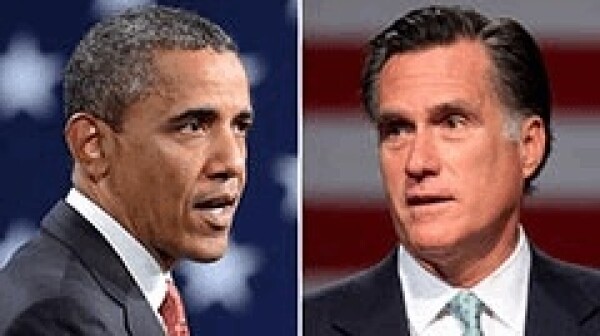 If you've watched a few presidential debates over the years, you've probably been a bit puzzled by some of what takes place. Why do the candidates stand stiffly at podiums, instead of relaxing in chairs? Since it's supposed to be an argument, why don't they actually just talk to each other? Who writes the questions, and are they a surprise to the candidates, or do they get to see them in advance? Why are the Democratic and Republican candidates invited, but not the third-party candidates who may be on the ballot in your state?