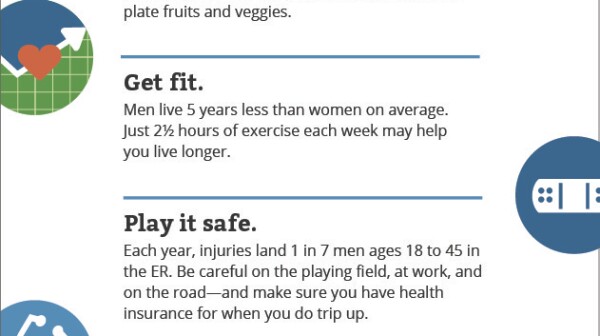 The following is a guest post by Health and Human Services Deputy Secretary Bill Corr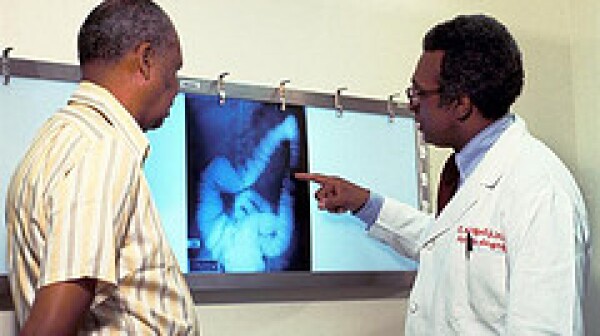 A routine colonoscopy was supposed to be free under the new health care law, but then insurers began charging if doctors found and removed a polyp during the procedure.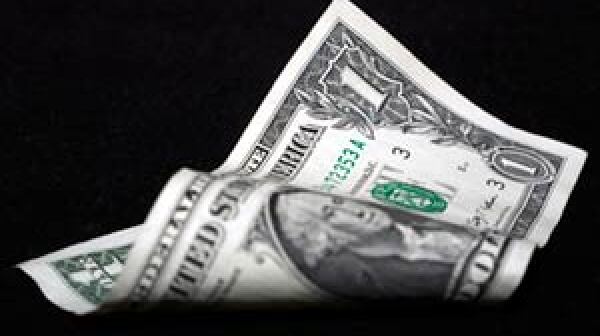 Beginning in 2012, a new $1-per-person fee on health insurance plans will be used to pay for medical effectiveness research. A health reform loophole means you could still end up paying for some preventative care services. And retirement and aging policy experts say what questions they would pose in a presidential debate.