It's the slowest movie weekend of the year, and as the cops like to say at a crime scene, "Nothing to see here, folks." We will give a little shoutout to I, Frankenstein-in which the studio has so little faith they won't let critics see it-because it features one of our favorite grownup actors,…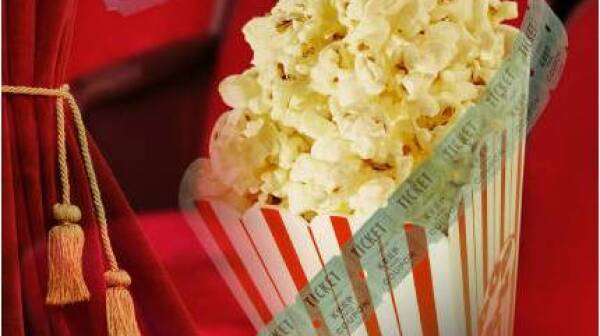 From disaster in Earth orbit to death in the Himalayas, to gunshots in Dallas, this week's top new movies serve up some pretty tough meat. Luckily there's at least one new comedy to lighten things up.
It's Labor Day Weekend, the unofficial end of the summer movie season. Much of the season's grownup fare is still in theaters, plus there are four new films that are worthy of your attention this weekend, too.