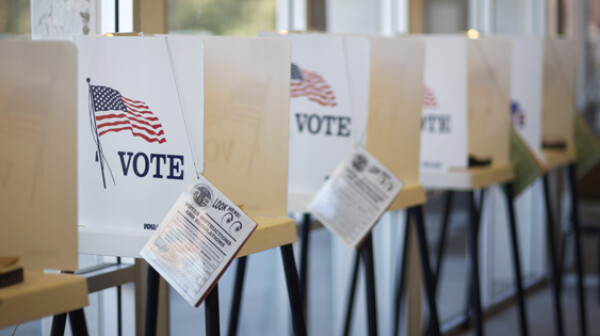 Primary elections are winding down, but registration deadlines loom for the general election.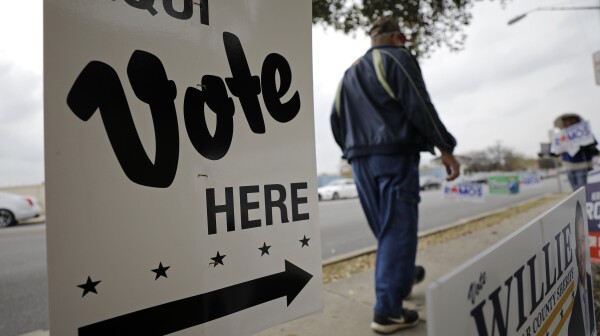 The first primary election of the 2022 midterm cycle happens in the Lone Star State on Tuesday, March 1.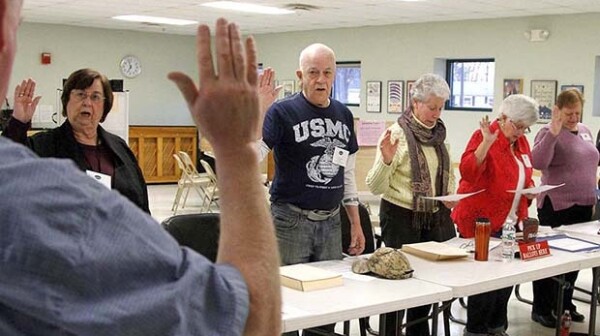 Older voters continued to play a decisive role in the 2016 GOP presidential campaign on Super Tuesday, bolstering Donald Trump in states where he had his best showings and siding with Sen. Ted Cruz of Texas to help him win his home state as well as Oklahoma.