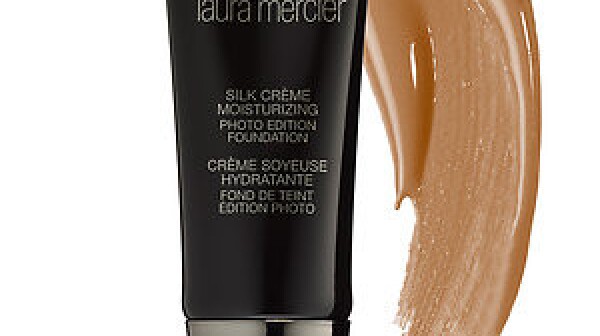 If wrinkles are welcome houseguests, adding dimension to my dimply smile, then brown spots and red splotches are uninvited couch potatoes, lounging on my cheeks and forehead.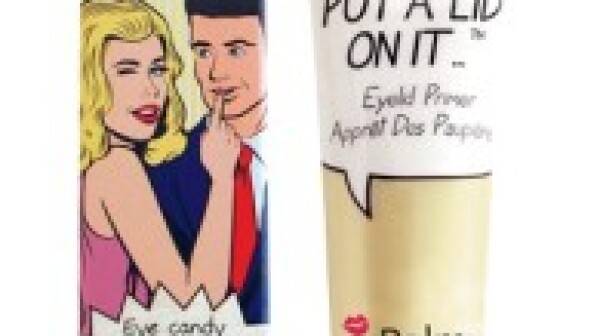 An outdoor wedding - on a beach, in a garden - sounds tantalizing when we first RSVP. But then we recall the likely gate-crashers: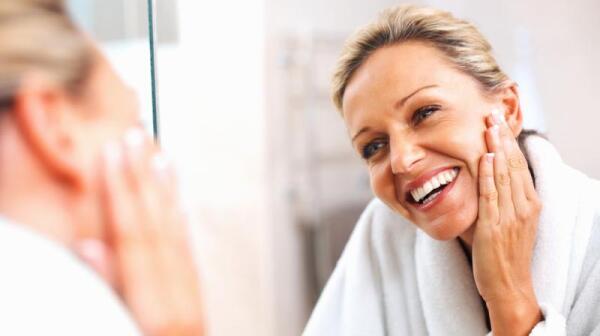 Never a dull moment. Every day there's a new beauty app or techie tool to fill a so-called void. Well, there's a difference between availability and need. Do you really need an iPhone app that scans your moles, evaluating and tracking them, or one that alerts your frizz-prone hair to rain or humidity? Do you need a portable antimicrobial pad to germproof your pull-down tray on planes to do makeup before landing? OK, maybe you do, but I don't. Seven of the most beneficial beauty items are way more basic than that. Get 'em!