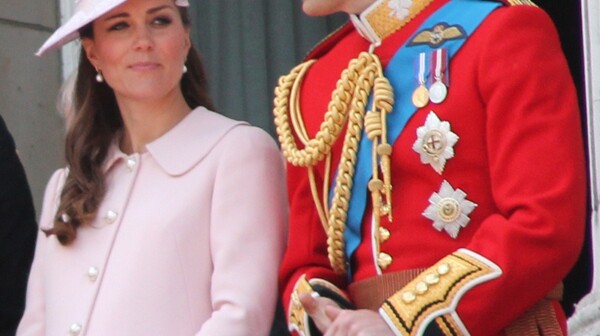 Babies are a gift, no matter whom they belong to, and as we age past the point of expecting any more of our own, we take our excitement over them wherever we can get it.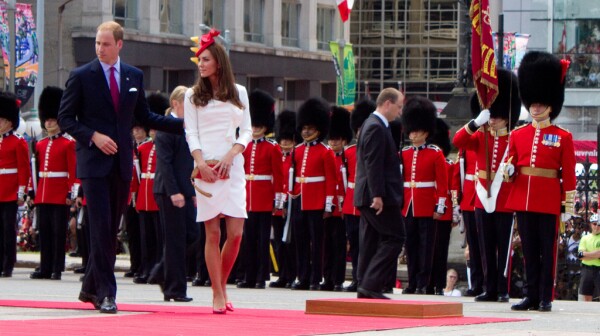 If I needed one more reminder of what we have to celebrate on the 4 th of July, I got it last week - when the Daily Telegraph reported that Kate Middleton is required to curtsy to her husband's aunt and female cousins, unless (of course! I should have guessed!) her husband is with her. (Whether…
Anyone who knows me knows I love a good argument. The one on the table today at AARP... will you watch Kate Middleton wed Prince William? At... 4... a... m...