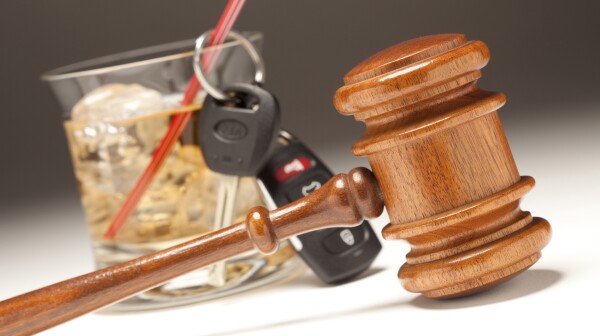 If you haven't been under a rock for the past few days, you've undoubtedly heard about the Texas drunk driving case in which a teenager from a wealthy family avoided prison time thanks to his "affluenza" defense.
Murder. Bank robbery. Racketeering. Drug dealing. For more than 60 years, from 1956 to 2011, James "Whitey" Bulger was either committing violent crimes or living as a fugitive from justice.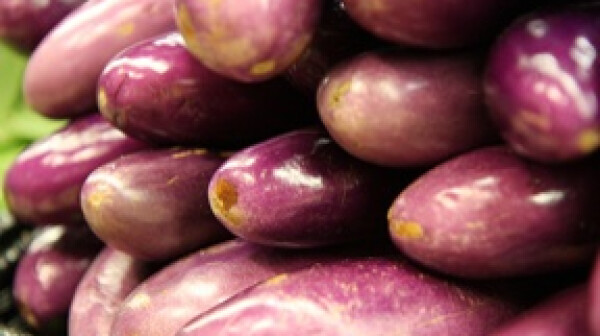 Two recent photography essays have delved deeply into that most ephemeral yet integral part of ourselves: our memories.