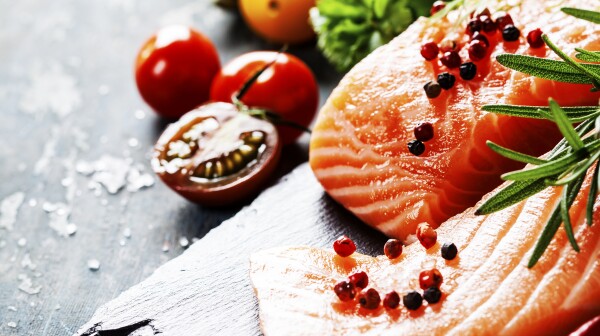 With the recent news tying processed and red meats to cancer, you may already be cutting back on steak dinners. Here's even more incentive: Two new studies have found that a Mediterranean-style diet — featuring more fish, whole grains, fruits and vegetables and less meat — may not only help keep your memory strong but also slow age-related brain shrinkage. There's also good news for those who find it difficult to eat healthy all the time: Both studies found that just incorporating a few of the recommended foods into your diet seems to help.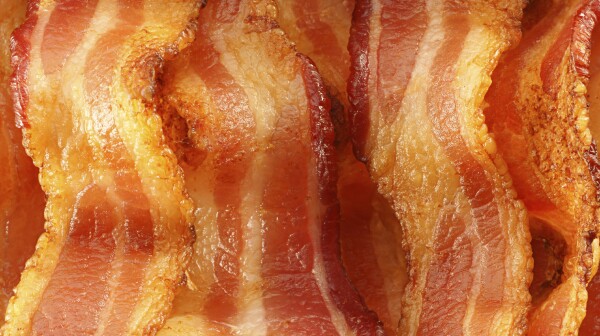 "Better not eat that. It'll give you cancer. Didn't you hear about that report?" the woman asked, as her friend reached for the bacon at the cafeteria breakfast bar.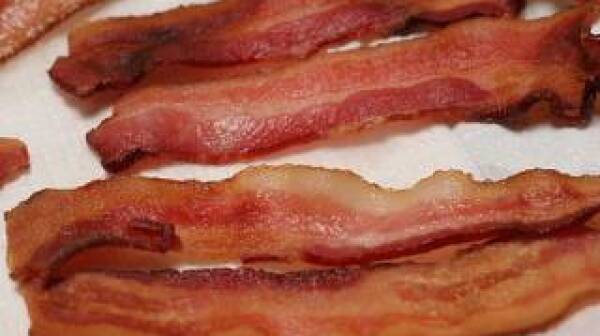 Sorry, bacon and sausage lovers, but a new study finds that eating just one link of sausage or two slices of bacon every day may increase the risk of pancreatic cancer by 19 percent.