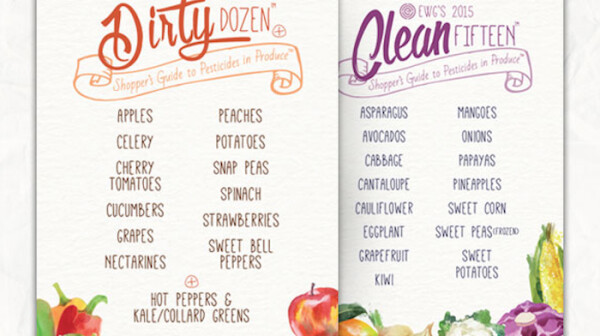 And the winner — or maybe we should say, loser — this year is ... strawberries.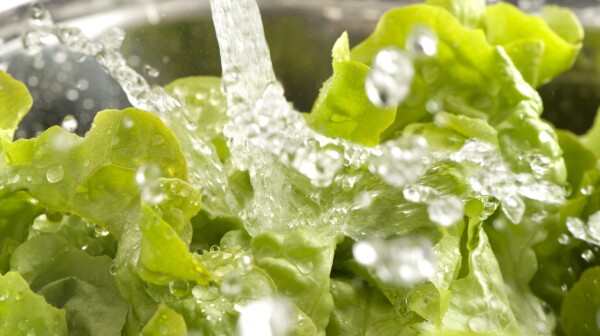 En español | Should you wash all fresh fruits and veggies before eating them? Even the organic ones? And what about that bag of "prewashed" lettuce from the supermarket — should you wash that, too?
Bite into that nice, crunchy apple and you're also getting a mouthful of pesticide residue, according to the annual list of fruits and veggies with the most - and least - of the chemicals.