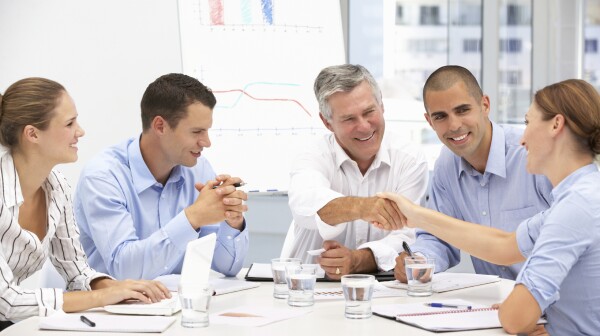 AARP has always believed in the value of older workers, that they can be a genuine asset in the workplace. Now we have new evidence to back that up. In the wake of the Great Recession, we took a fresh look at data about hiring and retaining workers who are 50 and older. The AARP study, " A Business…
Let's hope you've recovered from Groggy Monday, the day after we turn our clocks ahead an hour (and lose an hour of sleep) for that convoluted practice called daylight saving time.
Can watching viral videos make you smarter or more productive?