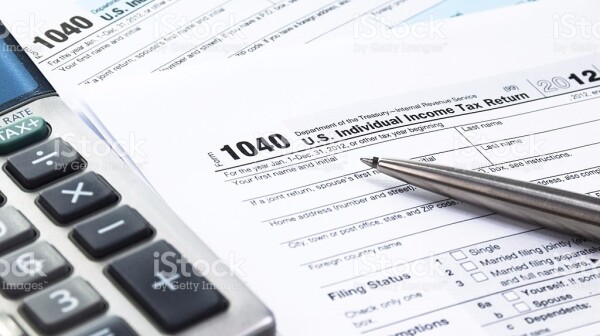 Pennsylvania Gov. Tom Wolf is calling on lawmakers to direct more funding to the state's Property Tax/Rent Rebate program, which supports low-income older adults.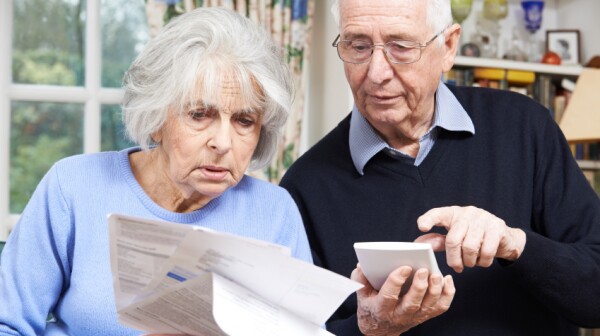 South Dakota Gov. Kristi Noem has signed a bill that expands eligibility for a state program that freezes the assessed value of a homeowner's property.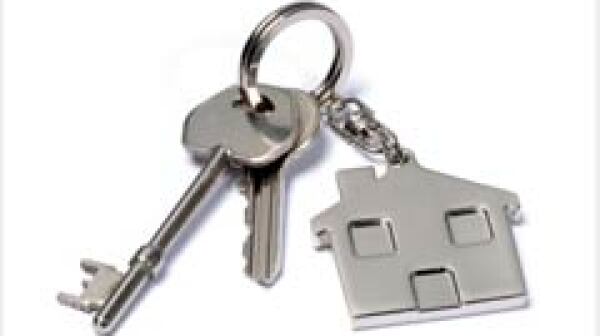 Owing as little as $400 in unpaid property taxes has gotten some American homeowners booted from their houses, according to a report released today by the National Consumer Law Center.