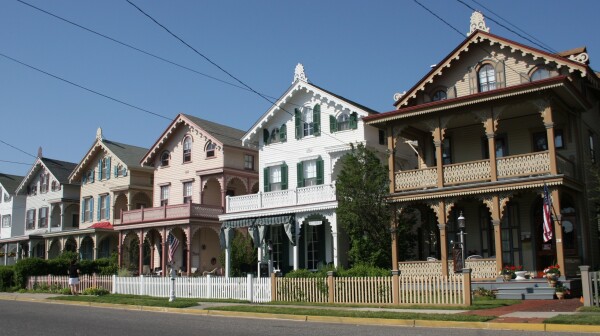 Thirty-eight percent of New Jersey residents age 50 and up struggle to pay their monthly property taxes, according to a new AARP survey.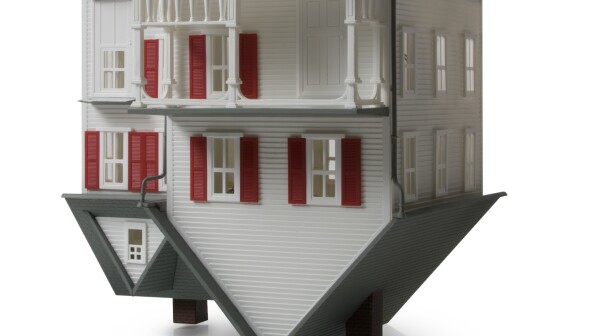 Advertisements touting reverse mortgages often leave older consumers confused about the loan terms and unaware of the risks, according to a new report from the Consumer Financial Protection Bureau.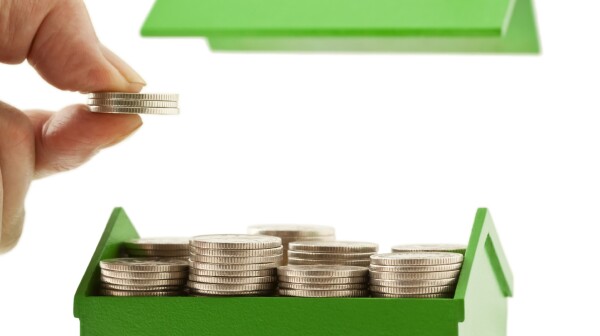 If you've thought about taking out a reverse mortgage, be aware that new rules that recently kicked in might make it harder for you to qualify.