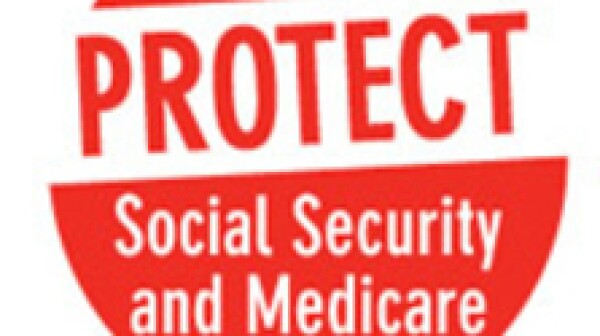 Thanks to the hard work of AARP members around the country, Social Security and Medicare benefits were protected from cuts in the debt ceiling vote.
Glenn Kessler posted a critique of our new ad on the Washington Post website today, saying that "it turns out this stuff adds up to peanuts in the context of a $3.7 trillion federal budget." Yes - AARP is not really suggesting that cutting pickle technology would solve the country's budget woes. The point was to get people talking - and use a little humor to do it. There are billions of dollars in cuts that should be considered before Congress considers cutting people's hard-earned Medicare and Social Security benefits.
Hey all! I wanted to introduce myself - I'm going to be blogging about politics and AARP's grassroots campaigns. I've been working for about 8 years in the advocacy and non-profit arena - but this is my first time blogging - yay!