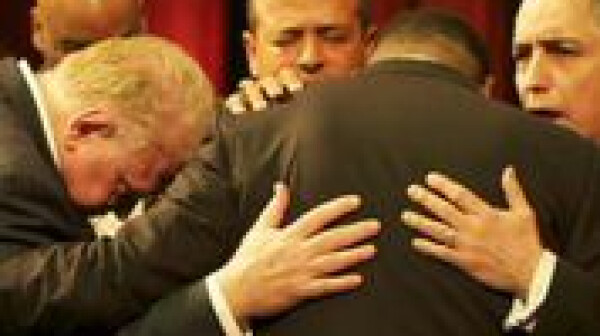 With daily media reports of racial and cultural conflicts around the world and here at home, it is well worth noting a recent story about a multiracial group of clergy that has begun work on racial reconciliation in America. It took place with a meeting at the Potter's House, ministry headquarters of Bishop T.D. Jakes in Dallas.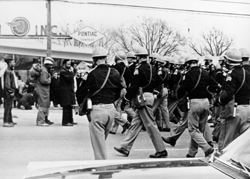 Nonviolence is a powerful and just weapon. Indeed, it is a weapon unique in history, which cuts without wounding and ennobles the man who wields it. I believe in this method because I think it is the only way to re-establish a broken community. —The Rev. Martin Luther King Jr., University of Oslo, Dec. 10, 1964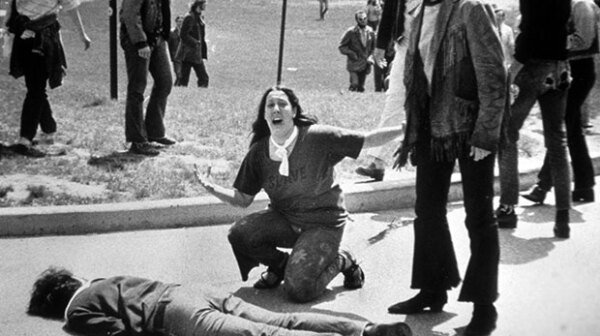 The Soviets bring down a CIA U-2 spy plane on May 1, 1960, intensifying the Cold War. Captured in Russia, pilot Francis Gary Powers is interrogated for more than a hundred days and imprisoned for nearly two years.