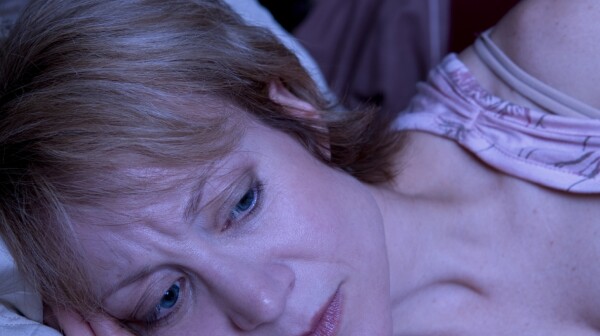 A New York Times editorial called it possibly "the most dramatic advance in treating depression in decades."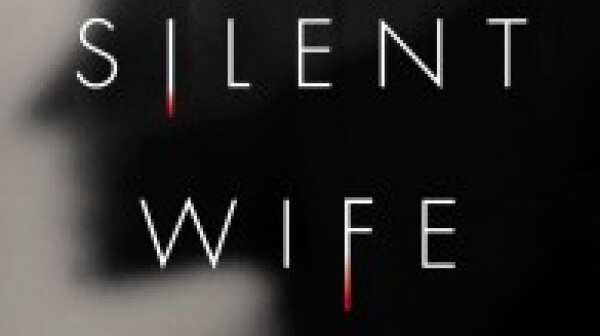 Have you heard? This year's Gone Girl is The Silent Wife by A. S. A. Harrison.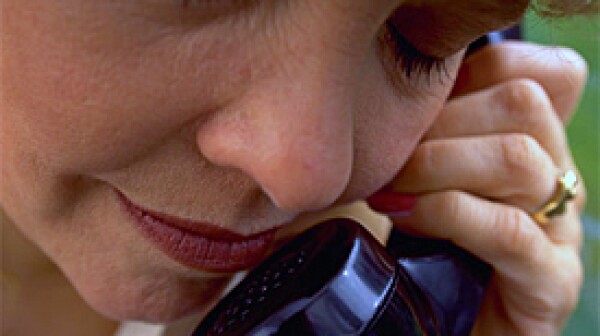 Talking with a therapist on the phone may be more helpful for depressed patients than coming to a therapist's office.