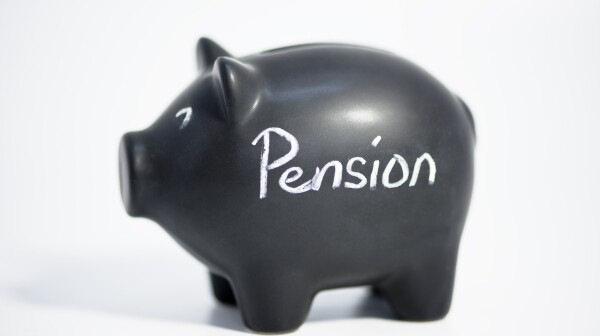 My Pop, a bus driver in Buffalo, worked until the mandatory retirement age of 70. He and my Mom lived on Social Security along with his modest pension. One Christmas, Pop couldn't get into the spirit of the season. The next day, he confided that the next year health care premium increases would consume his entire pension check, and then some. I can only imagine how my parents' lives would have been affected if Pop's pension had been cut in retirement.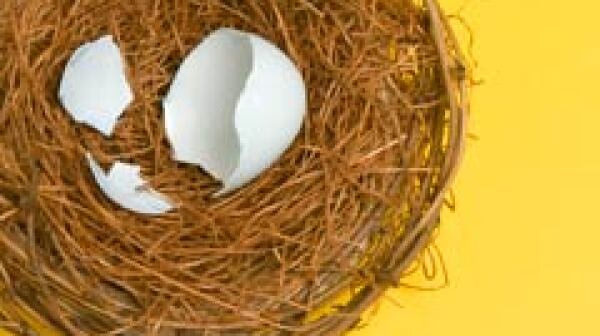 Economists say state retirement systems should have enough in assets to cover at least 80 percent of the pension money they owe retirees, but few states meet the 80 percent requirement--and some fall far shorter. A new report from the Pew Center on the States looks at the 10 states with the biggest pension gaps as of 2010: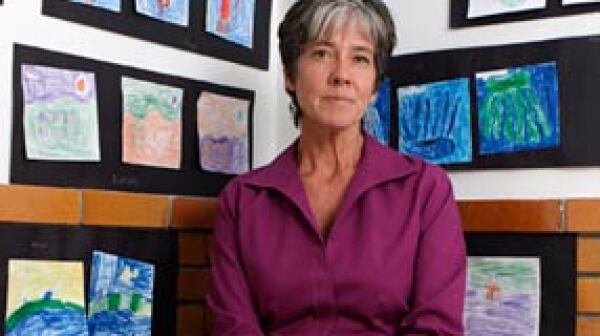 Retirement age for public sector workers""government employees, teachers, firefighters, trash collectors""is becoming a topic of fierce friction nationwide. And the lines between hospitals, insurance companies and doctors are blurring, as the health care law awaits Supreme Court consideration and the 2014 start date of the individual insurance mandate.