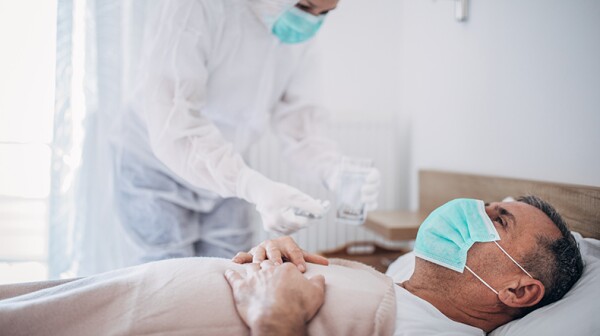 Expanding Medicaid coverage in non-expansion states will provide access to needed health care and treatment for millions of adults during the COVID-19 pandemic.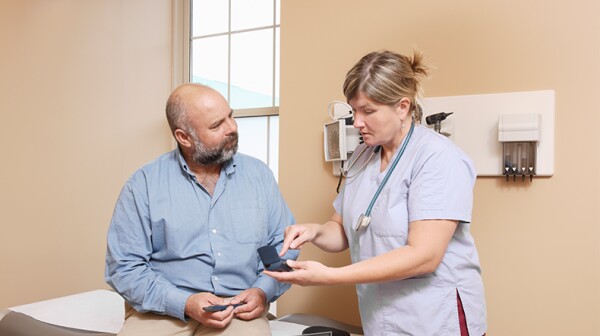 Capped funding threatens to put all Medicaid enrollees in participating states at risk of losing access to needed care and services.
Recently I've heard several stories of families having to deplete their entire life savings just to qualify for Medicaid. Hitting much closer to home are my experiences of watching my mother take on the role of caregiver for my grandfather.