public utility commission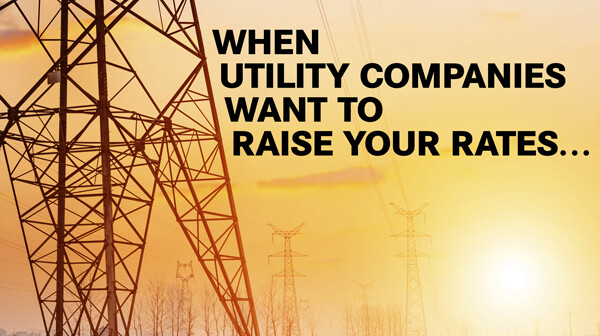 Meet Shirlee C. of South Minneapolis. As a senior on a fixed income, she takes a financial hit every time her utility rate increases. She can't afford for her bill to keep going up, but her utility company, Xcel Energy, is asking for another $123 a year by 2016. If approved, this would be the seventh rate increase for Minnesotans in just 10 years!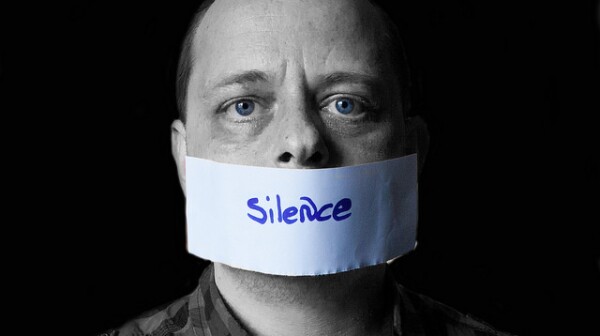 Each year, tens of thousands of frustrated consumers contact their state utility commission when they have a problem with a telecommunications provider. Most turn to the commission after unsuccessfully attempting to resolve the issue with their company. Utility commissions traditionally have the expertise and authority to resolve disputes fairly and effectively, as well as the capacity to work with consumers on an individual basis.