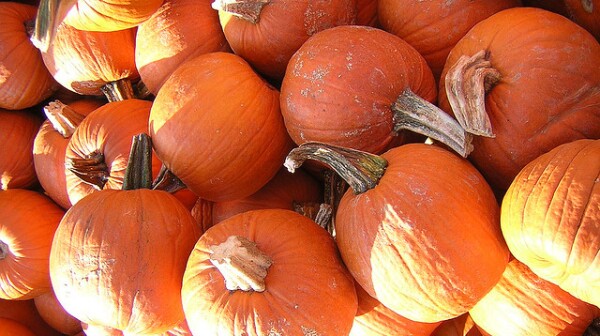 When it comes to calories, soup is such a bargain that even during the summer months, I hate to give it up. But now that cold weather is returning, I can easily delve into my repertoire of filling soups for delicious and satisfying meals.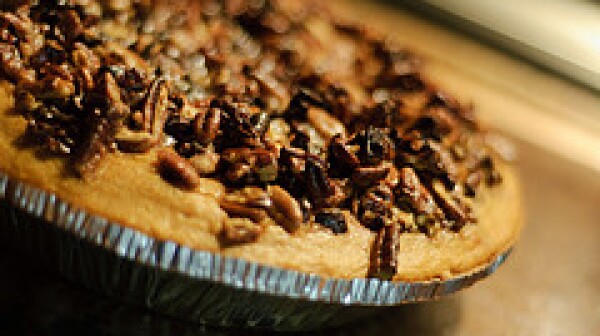 Key ingredient of your Thanksgiving meal? Cornbread stuffing. Bored with the same ol' reliable cornbread? Try a fruit stuffing with your roast turkey, with andouille sausage for a little punch.
No, I'm not talking about the cardboard witch you have hanging on your window. I'm talking about none other than the lovely pumpkin you'll be carving (if you haven't already) for Halloween this year.