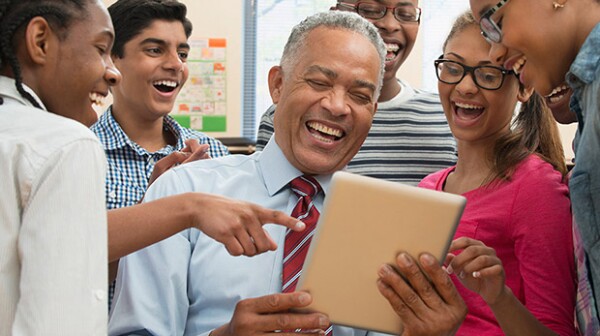 En español | Don't expect boomers to jump into retirement and pursue a life of full-time leisure. Once they leave the workforce, many of them want to, well, continue working — often in an entirely new field.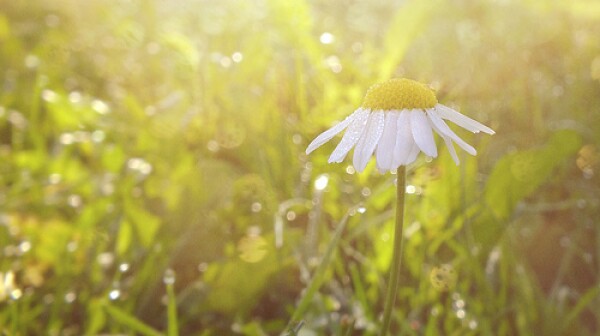 There's no magic pill to make us immortal, sad but true. I think I have finally grasped what "the rest of your life" really means. I've heard the phrase time and time again, but it never really registered until recently. I can't really describe to you how I feel, now that the reality of the phrase has sunk in. I will tell you, when you reach this realization you have a keen awareness of what is truly important in life, and what is not.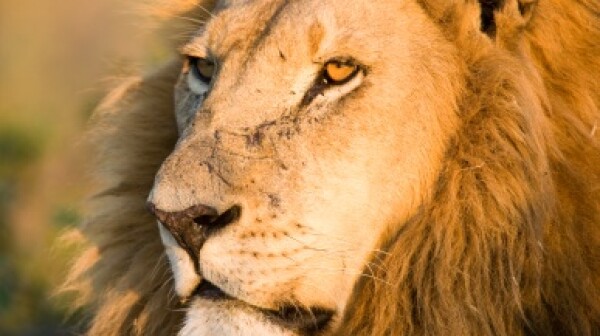 Hemingway wrote that there's a world of difference between stalking a lion on foot than in a car. That's why I was intrigued when I heard about life coach Richard Leider's walking safaris in Tanzania. Unlike Hemingway, however, Leider isn't interested in downing lions, but in showing people how to hunt the big game within themselves.