RAISE Family Caregivers Act
The value of unpaid family care is huge. Although policy change is underway, more robust action is needed to support caregiving families.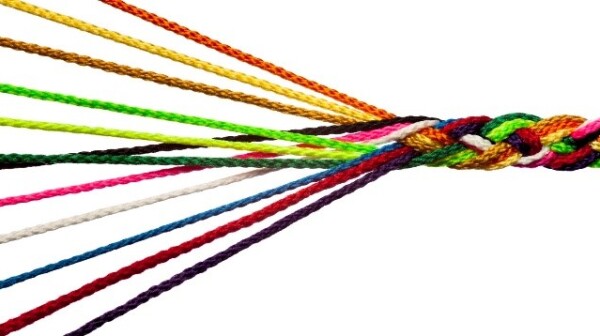 In workplaces and at kitchen tables across the country, Americans are grappling with a growing issue that touches so many of us: the enormous struggles we face when caring for relatives and friends who need ongoing help because of a chronic illness, disability, or a serious health condition.