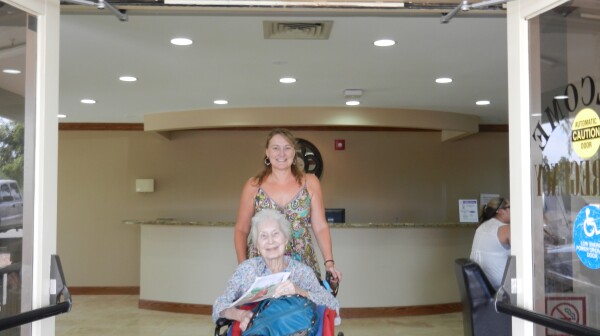 Family caregivers in the U.S. spend an estimated 30 billion hours per year caring for older family and friends. That's about $522 billion in care, according to a new Rand Corp. study, as measured by valuing the time caregivers have sacrificed in order to be able to provide care.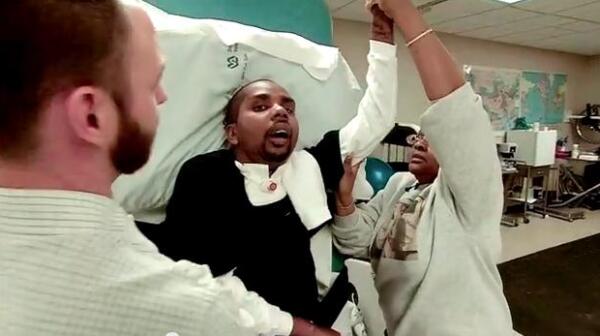 The family members who provide care for the nation's wounded veterans of the Iraq and Afghanistan wars need more support than they're getting, says a study of military caregivers released today by the RAND Corporation. The largest-ever survey of more than 1,000 military caregivers found that 25 percent are soldiers' parents, many of whom are growing older themselves and who will not always be up to the task .
As an aeronautical engineer in the 1950s and 1960s, James Drake helped create such amazing technological breakthroughs as the X-15 rocket plane - the first aircraft to travel six times the speed of sound - and the Tomahawk cruise missile, which became a much-relied-upon weapon in the U.S. military arsenal.