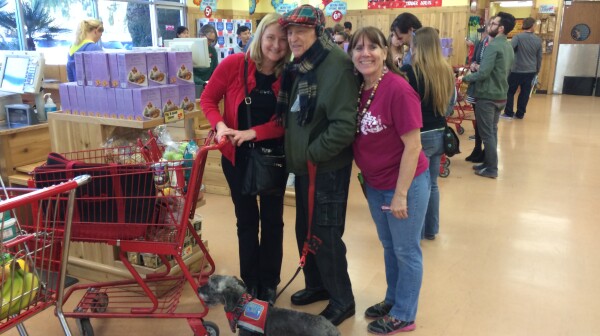 When you're a caregiver, a small act of kindness — from a helping hand to a sympathetic ear — can mean so much.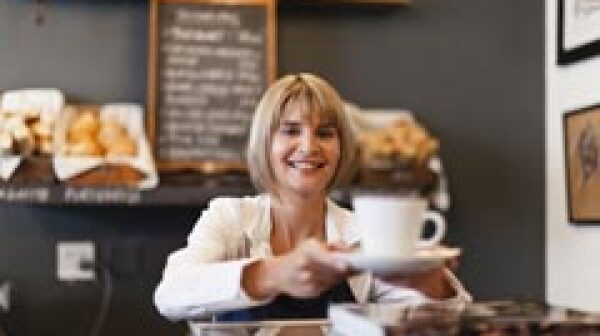 Maybe it's part of the push for "random acts of kindness" or a reaction against all the vitriol and general mean-spiritedness in our society or - as a recent study found - because doing something unselfish helps lower inflammation and improves our health.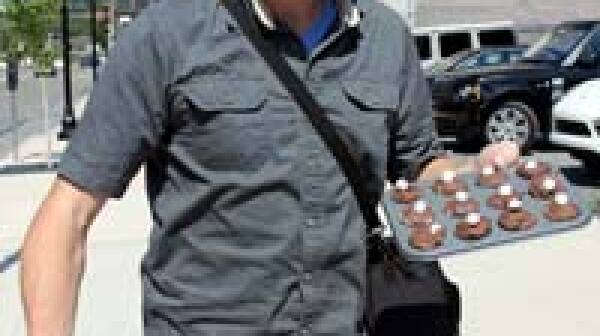 Hypothetical question: If a random stranger on the street approached you and offered a free cupcake - just because - would you take it?