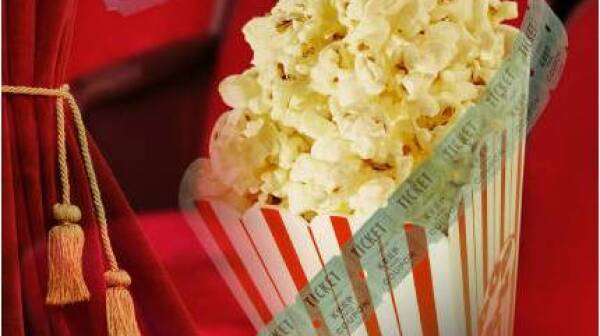 It must be sci-fi weekend at the movies: Those presto-chango Transformers are back for a fourth time, but the grownup movie this weekend is from a noted Korean director, who offers his unusual tale of global-warming refugees stuck on the ultimate nonstop train.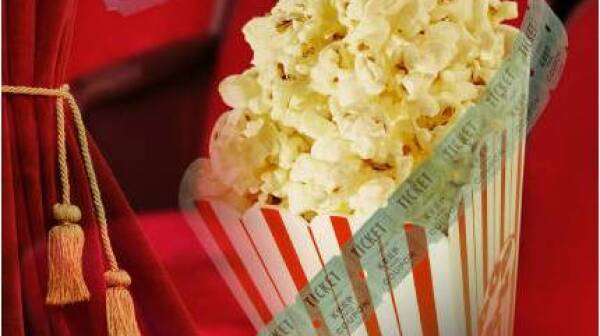 When we say there's something for everyone this weekend, we're not kidding: You've got the world's most beloved puppets, a mob crime drama, and an explicit exploration of the life of a sex addict.
NBC's hoped-for comedy takeover - with 10 such shows packed into its new season prime-time schedule - invades our TV listings this week, beginning with a Tuesday night lineup that includes Glee creator Ryan Murphy's The New Normal. (The series gets a sneak preview Monday at 10 p.m. as well.) This is the show, about a gay couple of wannabe baby daddies and their surrogate, that One Million Moms wants to squelch with a boycott, in case you hadn't heard. Of course, the controversy is helping assure event status for the sitcom instead. These groups never learn.