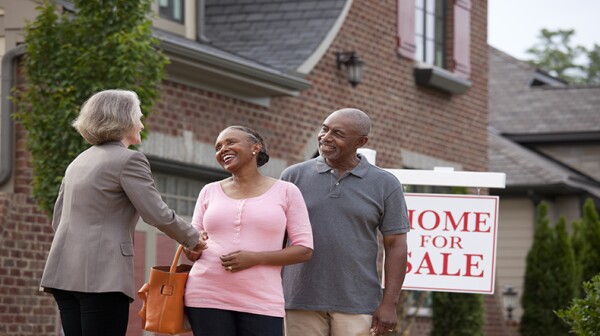 Unveiled last week by AARP CEO Jo Ann Jenkins and REALTORS® CEO Bob Goldberg, the two organizations agreed to integrate AARP's Livability Index: Great Neighborhoods for All Ages tool into the Realtors Property Resource® website and mobile app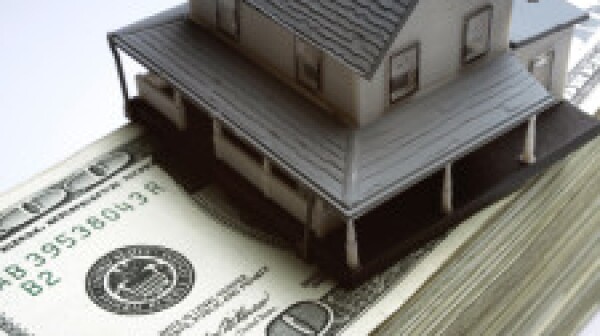 Are you looking for income? One solution often pitched is private and non-traded REITs (real estate investment trusts). REITs raise money to buy income-producing real estate. In this low-yield environment, they are touted as having high yields and no market risk, and as alternatives to bonds.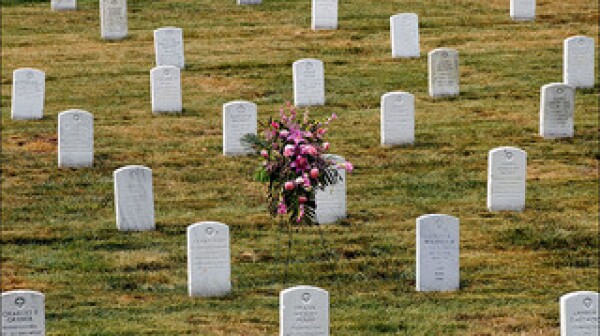 Would you have grave concerns about buying a home near a cemetery?