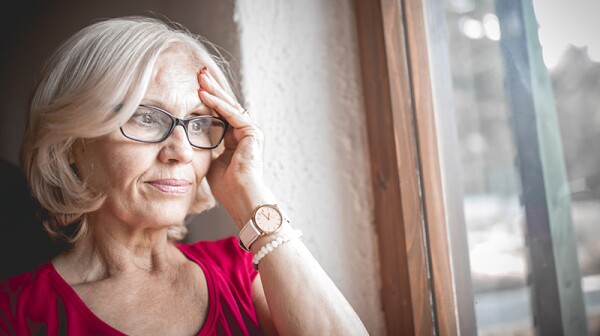 Drawing a blank on your neighbor's name? Life's forgetful moments are not — we repeat not — brought to you by a mind that's slipping.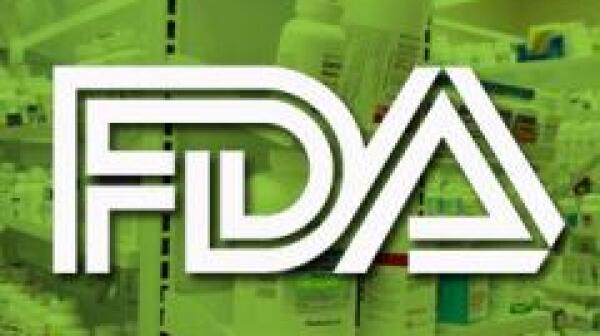 If you have diabetes and use glucose test strips to check your blood sugar levels, you need to check the brand name of those strips. A massive recall of up to 62 million strips made by Nova Diabetes Care has just been announced by the company and the U.S. Food and Drug Administration (FDA).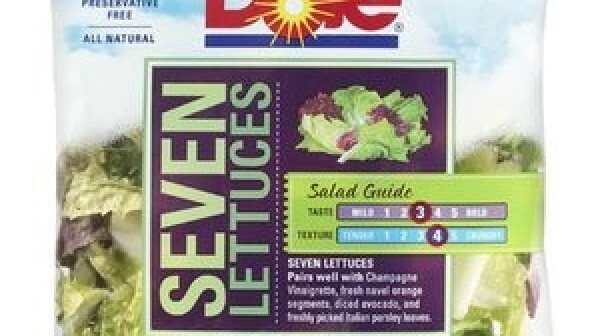 You may need to toss that tossed salad.