Talk about the miracle of brilliant marketing: Did you know most bottled water is actually filtered municipal water? Put it in a pretty bottle, throw on a sexy label and mention something about a mountain spring, and we're willing to shell out 2000 times the amount of money it costs for something…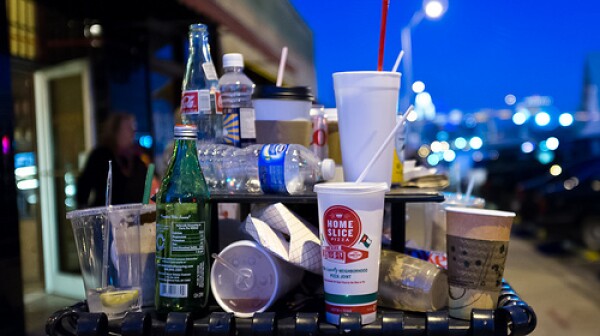 Every day the average American generates about 4.5 pounds of garbage, a portion of which is - thankfully - recycled.
AARP Wisconsin was hanging out in Reedsburg this weekend with their new friend Phil The Pill from The P2D2 Program. Who is this mysterious man (bottle?) and what does he want with AARP members?