Life spans are increasing around the world, but countries differ enormously in how they deal with increasing demands for long-term services and supports (LTSS). AARP International recently sponsored a policy symposium on the LTSS systems in Germany, France and the United Kingdom to inform important…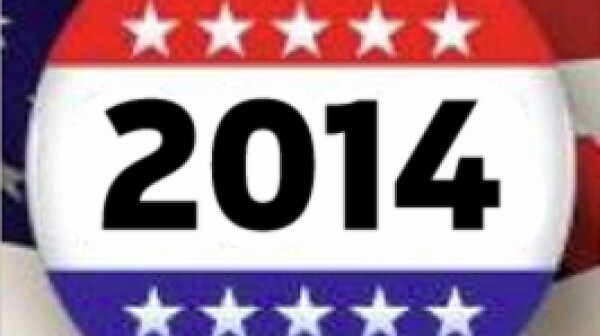 Social Security has become a hot issue in the Alaska Senate race, one of the battleground contests that will determine which political party controls the Senate.
The President has rolled out his plan to reform the financial sector.