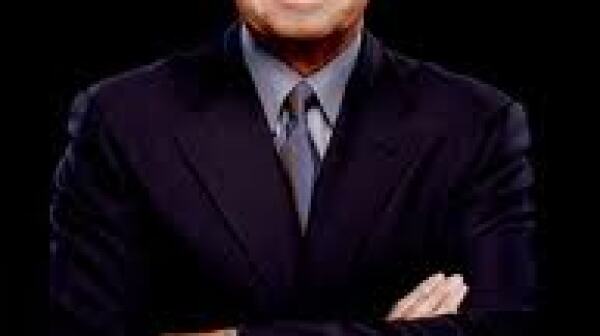 Here's the image of Regis Philbin that I'll always carry with me: It was sometime in the mid-1990s, and I happened to be sitting in the audience of Live with Regis and Kathy Lee in New York City. They went to the first commercial break, and two things happened: Almost instantaneously, a curtain of people surrounded Kathy Lee Gifford, shielding her from the audience's view, seeming to pepper her with questions and suggestions while she studied cards bearing information, I could only guess, about the next guest. At that same moment, almost like a thoroughbred at the Kentucky Derby's starting bell, Regis burst from his chair and dashed into the audience, beaming broadly, shaking hands, asking where folks were from and invariably responding with 10-second anecdotes about the time he visited there. "Buffalo? I love Niagara Falls!"..."Atlanta? I tell ya, I love it when folks down there say Co-Cola!"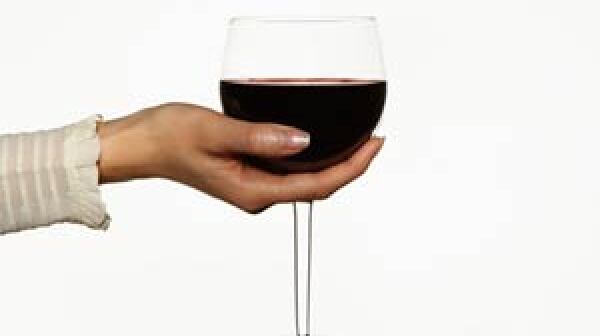 An Apple (Brandy) A Day Keeps the Doctor Away. Good news for the ladies, here: Researchers have uncovered more evidence that moderate drinking for 'midlife' women is linked to better long-term health. Women who drank five or more grams of alcohol (between one-third and one drink) per day, three to seven days per week, had a 50% better chance of healthy aging compared with non-drinkers (how's that for specifics?). Drinking just one to two days a week was not linked to better health, however.
Regis Philbin spills and shares all with theatre packed with AARP members.