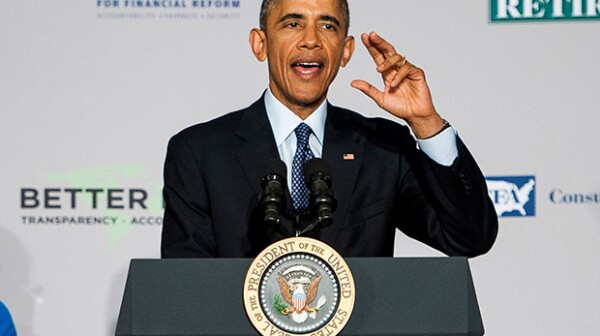 We all rely on advice — from friends, family and, at times, complete strangers. Sometimes you get good advice and other times you get advice that is not in your best interest. But if you get advice from a professional like a doctor, a lawyer or a financial professional, you should be able to rely…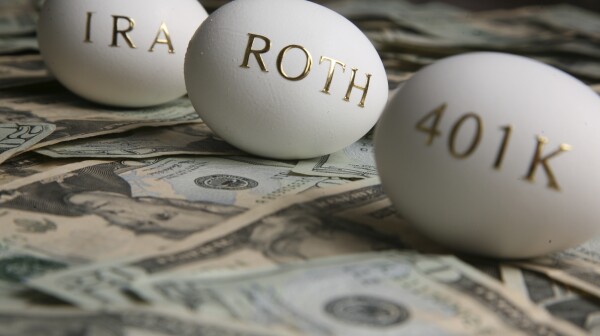 The U.S. Department of Labor is paving the way for states to sponsor retirement plans for millions of private-sector workers who don't have such programs on the job.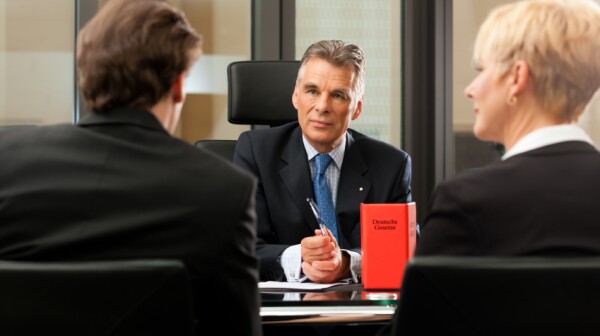 Investors who bring disputes involving suspected broker misconduct, unsuitable investment advice and other complaints to arbitration may not be getting a fair resolution because the pool of arbitrators lacks diversity, according to a report released Tuesday by a group that represents claimants.