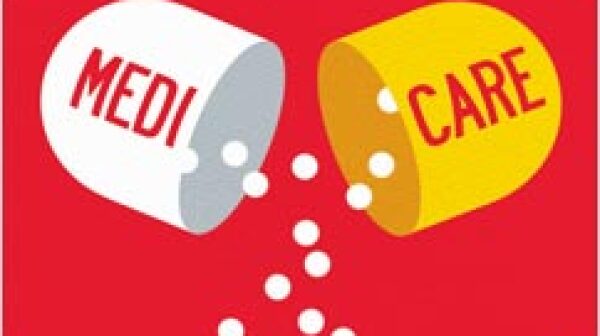 It's getting easier - not more difficult - to find doctors who take Medicare, according to a new study by the Department of Health and Human Services.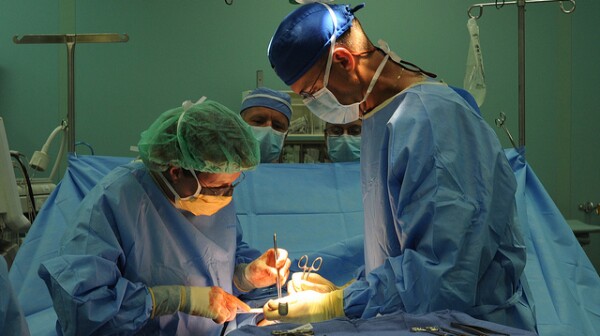 A Washington Post story by investigative reporters Peter Whoriskey and Dan Keating has drawn plenty of attention to a little-known committee of doctors that establishes values for each medical procedure, which in turn affects how much Medicare and private insurers pay for them.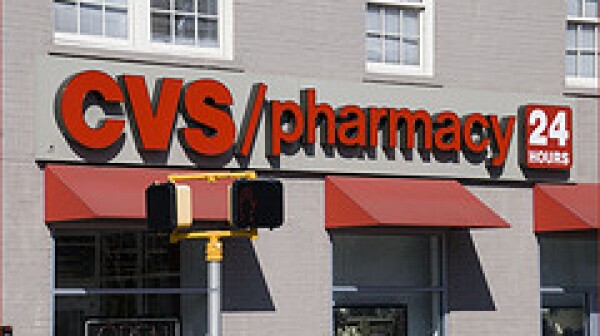 Nearly 13,000 Medicare Part D beneficiaries will receive reimbursement checks from CVS Caremark, the Federal Trade Commission (FTC) announced Tuesday, as part of a $5 million settlement for overcharging on some drugs for seniors and the disabled.