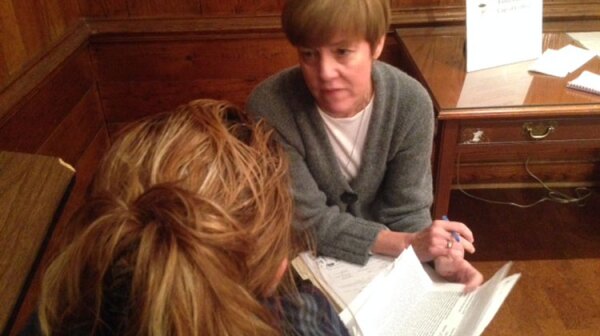 As Maureen McCarty and I meet with Maria (not her real name), I realize the compounded struggles of the poor. Maria's English speaking and comprehension are limited. She and her husband are separated. Her son's health issues complicate her search for work. And at this moment, with area rents topping $1,000 a month, even for a small apartment, Maria needs rent assistance.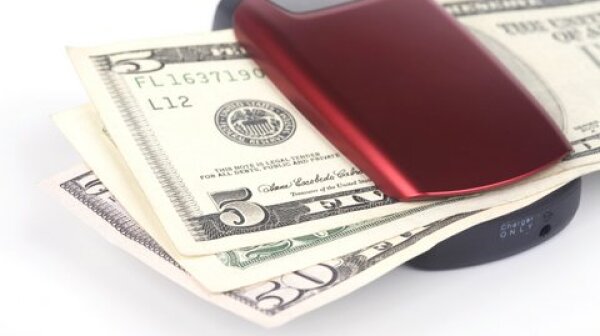 Cheering their new grads at college commencements this month, parents will likely give another hurrah: No more tuition! But there's another cost that might well linger on for parents of high school and college grads: the cellphone bill.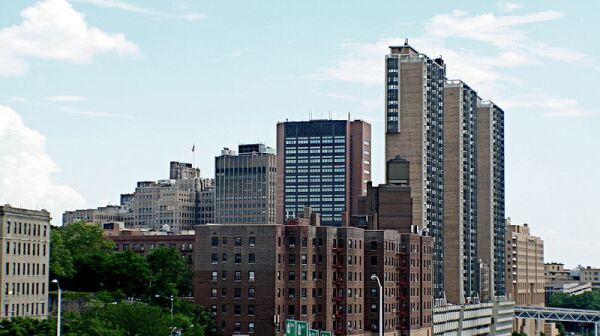 Rafael Lee is 82, it's true. But the New Yorker's energy and attitude revealed itself when he hired a lawyer to protest a law firm's attempt to evict him from his rent-controlled apartment - and won.