republican national convention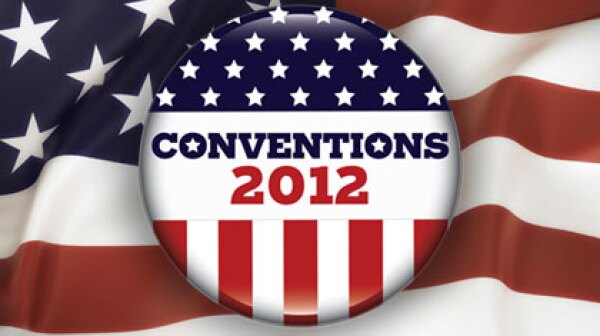 The voice vote is in, and Republicans have an official party message: overhaul Medicare and Social Security and make some tough-love changes in both public pensions and private pensions, which are backed by the U.S. government. The politically loaded word "privatize" appears nowhere.
As the Presidential campaigns prepare for their parties' national conventions, AARP's The Bulletin has created a site to keep readers up to date on the latest campaign news.