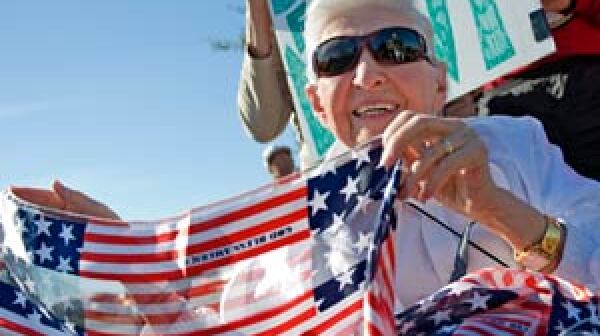 Going into Florida's Republican primary election today, the candidates have spent little time focusing on programs such as Social Security and Medicare""and older voters aren't happy about it.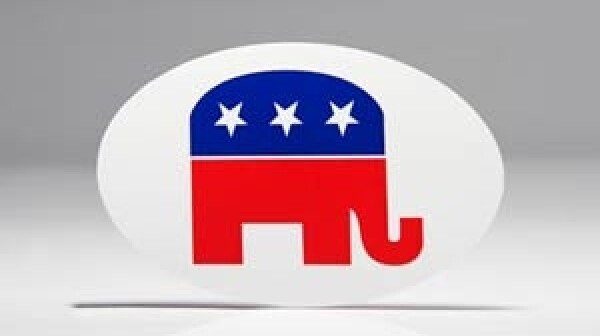 The next GOP primary is in Florida, home to a lot of older voters. Some folks say this makes the state an easy win for Mitt Romney, of whom older voters have historically been fond. But as we saw in South Carolina, Newt Gingrich also holds presidential appeal with both the boomer and the 65+ sets.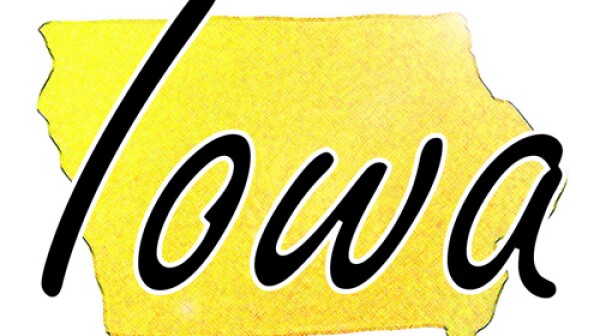 With all eyes on Iowa tonight, the Republican Presidential nominees wait with baited breath as Iowans come together and cast their vote at the caucuses.