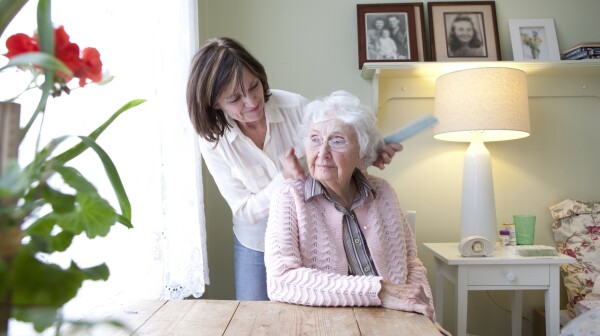 AARP helped pass new measures in dozens of states in 2022 to make life easier for family caregivers.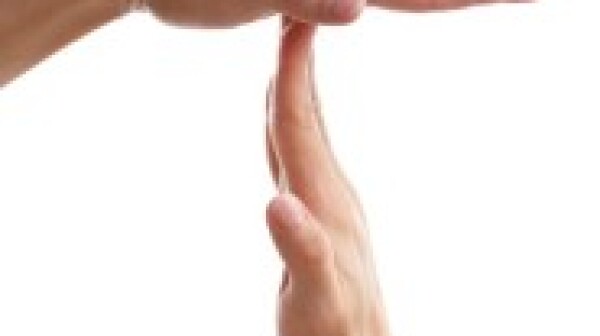 Respite is one of the most pressing needs of families and friends who take on a caregiving role. The need for caregiver supportive services — including respite care — is only going to rise as the U.S. population ages.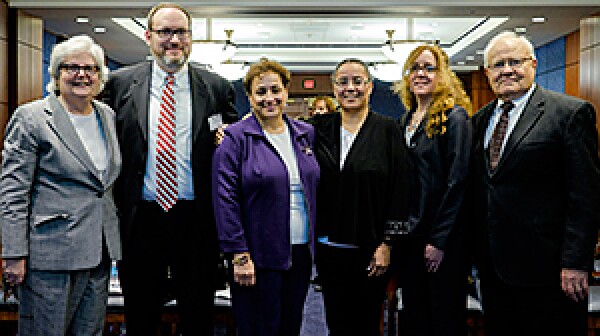 Members of Congress announced Tuesday the formation of the Assisting Caregivers Today caucus, a bipartisan coalition that aims to bring more attention to the plight of family caregivers.