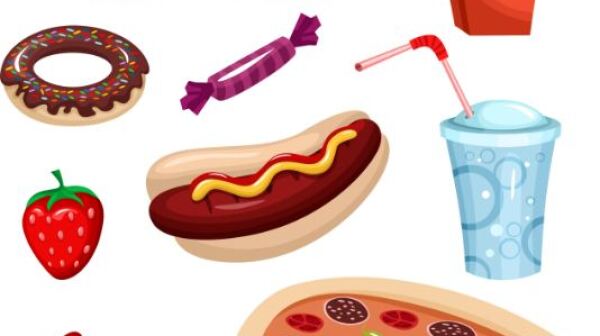 It's no secret that older Americans' waistlines are expanding. From 2004 to 2013, the proportion of adults ages 50 and older who were obese increased 21 percent, from 25 to 31 percent of the population*. Associated with chronic diseases like heart disease and diabetes, rising levels of obesity are taking a toll on individual health and quality of life, as well as health care costs. Among all age groups, obesity accounts for approximately 21 percent of all health spending.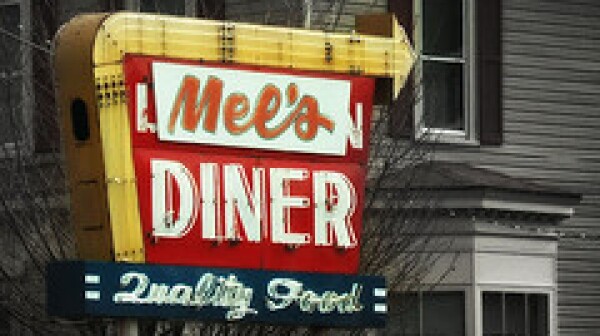 Americans love to eat out. Of every dollar we spend on food, nearly half -- 48 cents -- goes to the restaurant industry. (Compare that to 1955, when only 25 cents of every food dollar went toward dining out.)
For those trying to lose weight, counting calories is making a comeback.