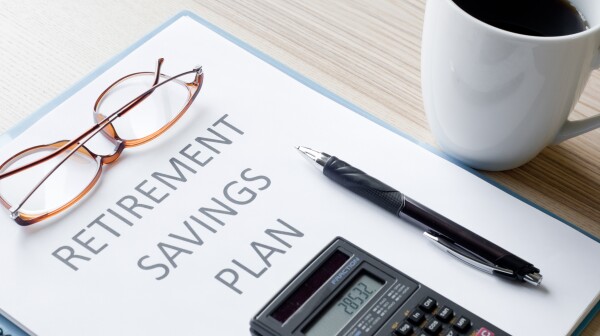 Connecticut launched MyCTSavings, a new retirement savings option for workers who don't already have a savings plan available to them.
More working New Yorkers will have an easy and effective way to save for their future thanks to the state's newly-enacted Secure Choice Savings Plan.
A new starter savings account proposed nearly a year ago by President Barack Obama is now open for deposits.