For a person retiring in 1960, Social Security presented a pretty great deal: Pay in during your working years and you could expect to get back about seven times more in benefits during retirement. But today's retirees won't reap nearly the same return on investment. In fact, they're part of the first generation of workers who have paid more in Social Security taxes than they will receive in benefits.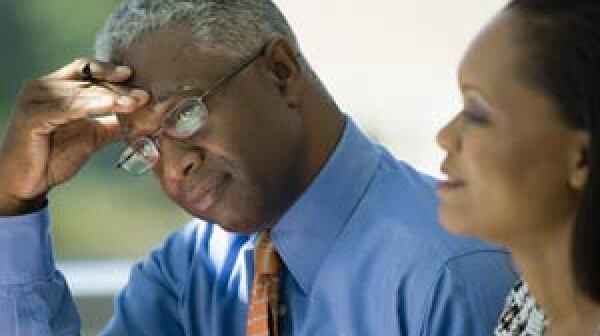 Would you trade some of your pay for better retirement and health care benefits? A new survey from HR-consulting firm Towers Watson found more than half of U.S. workers would.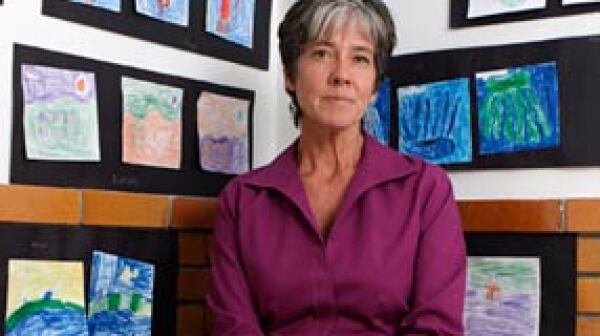 Retirement age for public sector workers""government employees, teachers, firefighters, trash collectors""is becoming a topic of fierce friction nationwide. And the lines between hospitals, insurance companies and doctors are blurring, as the health care law awaits Supreme Court consideration and the 2014 start date of the individual insurance mandate.