More working New Yorkers will have an easy and effective way to save for their future thanks to the state's newly-enacted Secure Choice Savings Plan.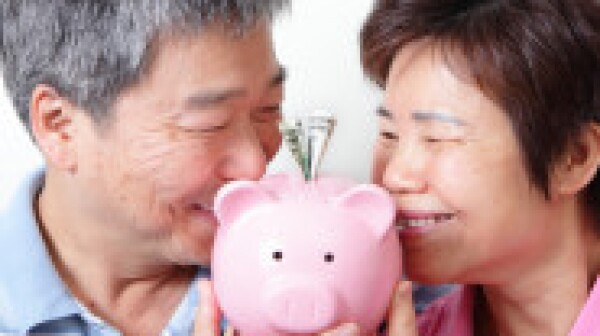 Grandparents apparently hold more sway over their grandchildren's saving habits than they know.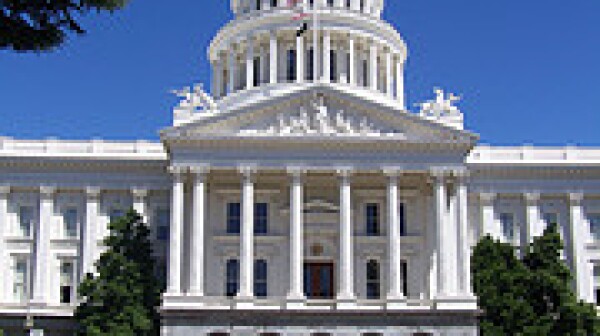 This is a guest post by Sid Kirchheimer, who writes about consumer issues for AARP.