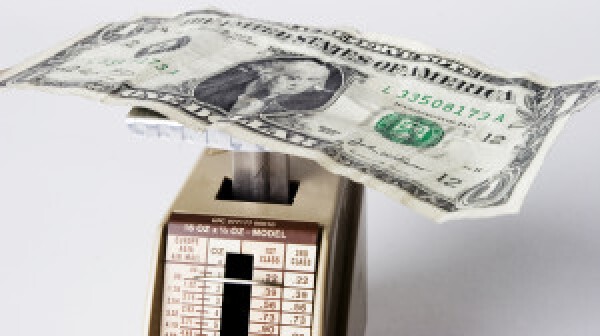 So it's time to get real about mutual fund fees. Sure, they're lower than ever for many funds, especially those that track an index. In fact, the average fund fee is now 1.25 percent, according to Chicago-based Morningstar.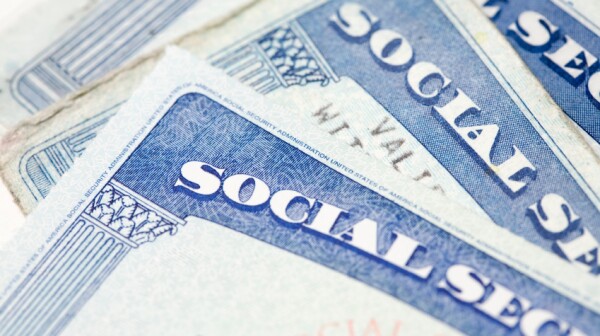 For those of you who liked getting your estimated Social Security benefits statements by mail, you're in luck. The Social Security Administration says it's planning to send out paper statements once again, beginning in September.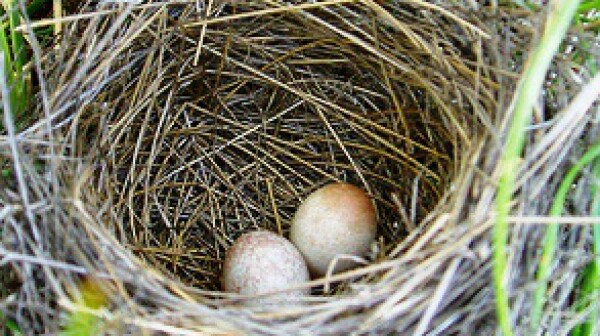 The following is a guest post from Barbara Friedberg.