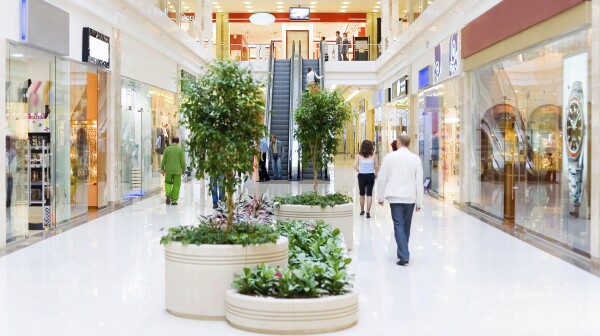 Since the mid-20th century - with the rapid rise of the suburbs - shopping malls have been a big part of American life. In the '80s and '90s, malls became veritable town centers: giving us a one-stop shopping destination, bringing in the biggest and busiest restaurant chains, and serving as an after-school playground for our teenagers. And for many years, malls were an integral part of our culture - as evidenced by the prominent role they played in cult classics such as "Pretty in Pink," "Weird Science" and "The Blues Brothers."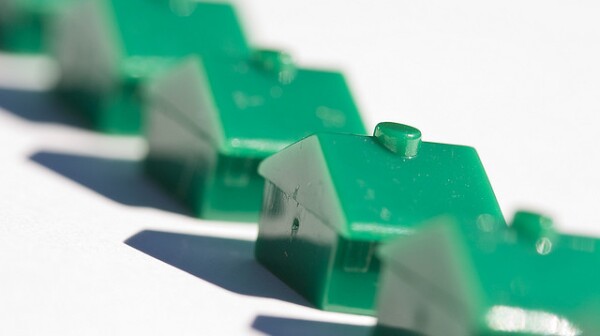 Imagine that you've lived in the same neighborhood for most of your life. Your friends, your family, your personal history are all rooted there.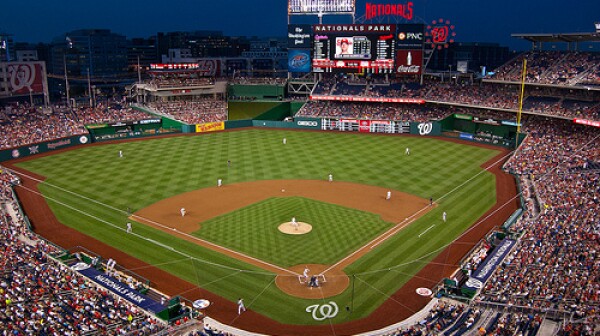 I am a lifelong baseball fan. I grew up going with my dad to Yankees Stadium and watching Whitey Ford throw fastballs. Decades later, when the Montreal Expos brought baseball back to Washington, D.C., and became the Nationals, I threw my support behind them. And even though my Nats didn't live up to the media hype of this season, I'll be with them through thick and thin.