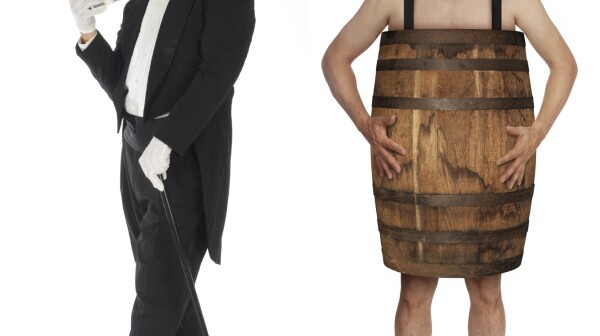 My grandmother told me, "It's as easy to date a rich man as it is to date a poor man." Or was that marry a rich man? Anyway, I've dated both indiscriminately.
"If you buy things you do not need, soon you will have to sell things you need."
Forbes magazine has just released its Forbes 400 ranking of the richest people in the United States, and within it, there's an intriguing message: If you want to be really, really, really wealthy, it's going to take a while, and you should plan on working past the typical U.S. retirement age of 61.