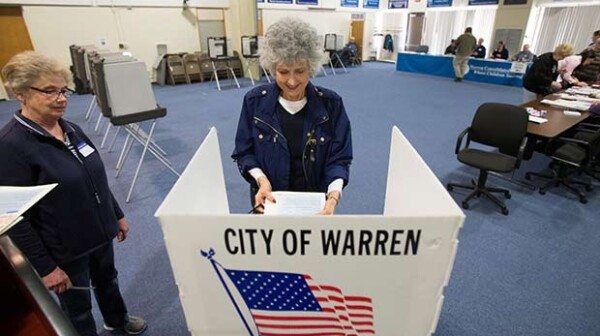 Older voters strongly favored Republican Donald Trump and Democrat Hillary Clinton in the Michigan and Mississippi presidential primaries, as the party front-runners increased their delegate count.
Hillary Clinton won an overwhelming 88 percent of voters 65 and older and 77 percent of those 45 to 64 in the Feb. 27 South Carolina Democratic primary.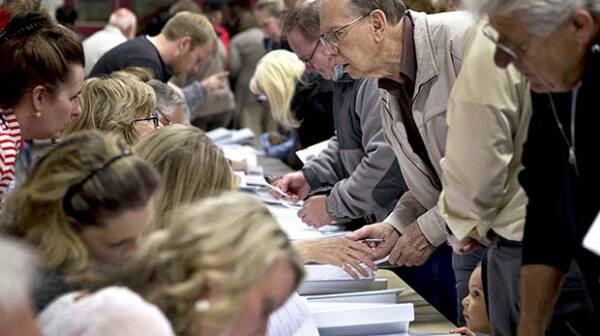 Older voters strongly favored Donald Trump in the Feb. 23 Nevada Republican caucuses.