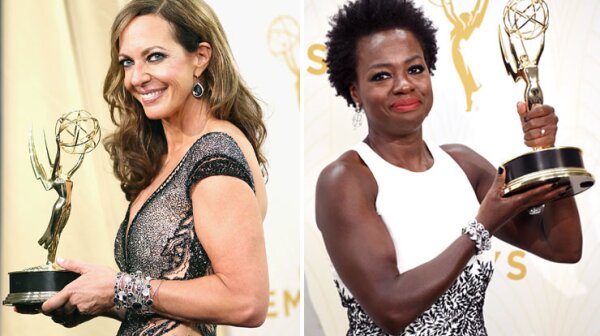 Viola Davis (right), the first African-American woman to win an Emmy award as Outstanding Lead Actress in a Drama, powerfully called out Hollywood in her acceptance speech Sunday night: "The only thing that separates women of color from anyone else is opportunity."
Aside from a solemn family drama and a not-all-there sci-fi adventure, this might be the weekend to check out the summer movies you've missed in recent weeks.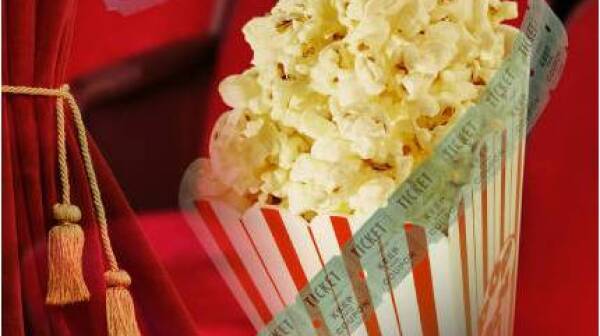 From disaster in Earth orbit to death in the Himalayas, to gunshots in Dallas, this week's top new movies serve up some pretty tough meat. Luckily there's at least one new comedy to lighten things up.