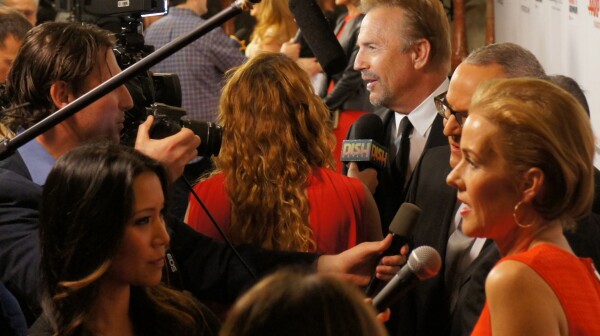 For the first time, AARP's Movies for Grownups Awards Gala is coming to national TV.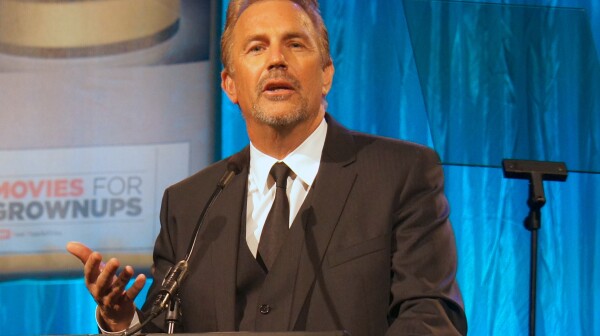 "We are still the boomers — not old dogs!" Kevin Costner declared to a standing ovation, accepting his Movies for Grownups career achievement award Monday night.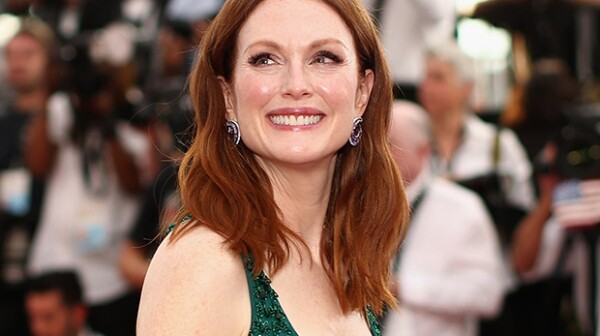 Oscar winners and hopefuls as well as some of 2014's most delightful performers will collect their Movies for Grownups awards Monday at AARP The Magazine's annual gala in Beverly Hills, Calif.