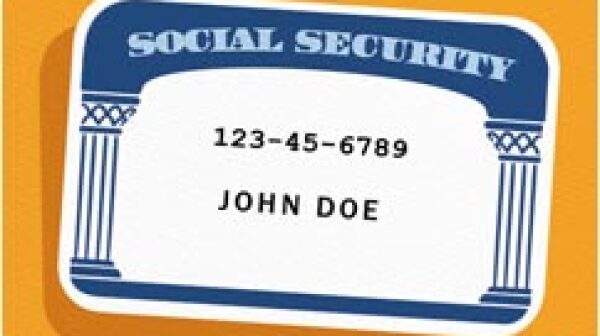 Social Security benefits will increase by just 1.5 percent next year - about $19 a month for the average retiree.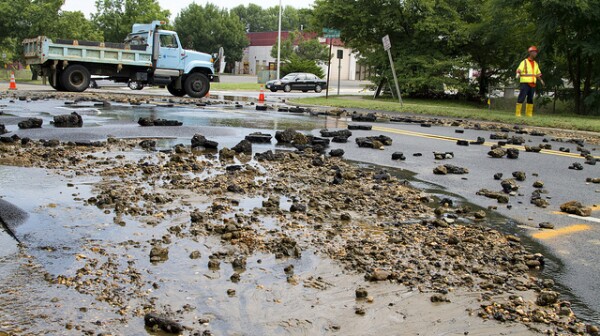 For most people, the arrival of an extended summer heat wave brings to mind cooling off by the swimming pool and children running through lawn sprinklers. But for over 100,000 residents of Prince George's County in suburban Maryland, the summer's first major heat wave arrived with the news that they will face mandatory water restrictions for several days while the utility makes repairs to a failing water main.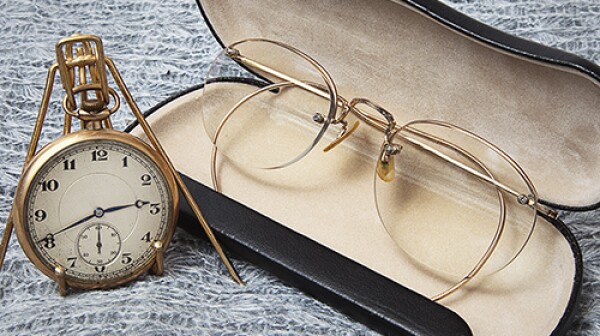 How can we be brave enough to retire when our nest eggs aren't moving in the right direction fast enough?