Three years ago at age 55, Ricki Fairley was having a routine physical when her doctor found "a little tiny tumor under my nipple."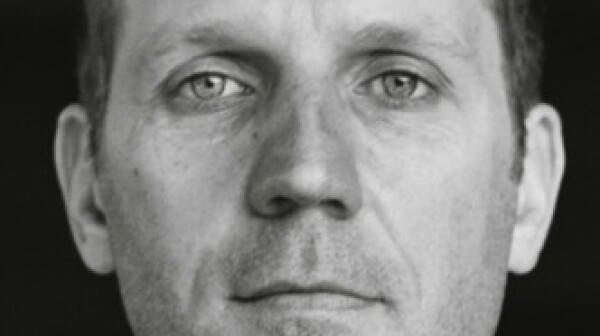 Scientists are working on technology that would predict how long you're likely to live based on how your face has aged, the Washington Post reports.
If you're 45 and fit - meaning you don't smoke and don't have diabetes, high blood pressure or high cholesterol - don't feel too smug. You still have a one in three chance of developing heart problems, including stroke, by the time you're in your 80s or 90s, new research finds.